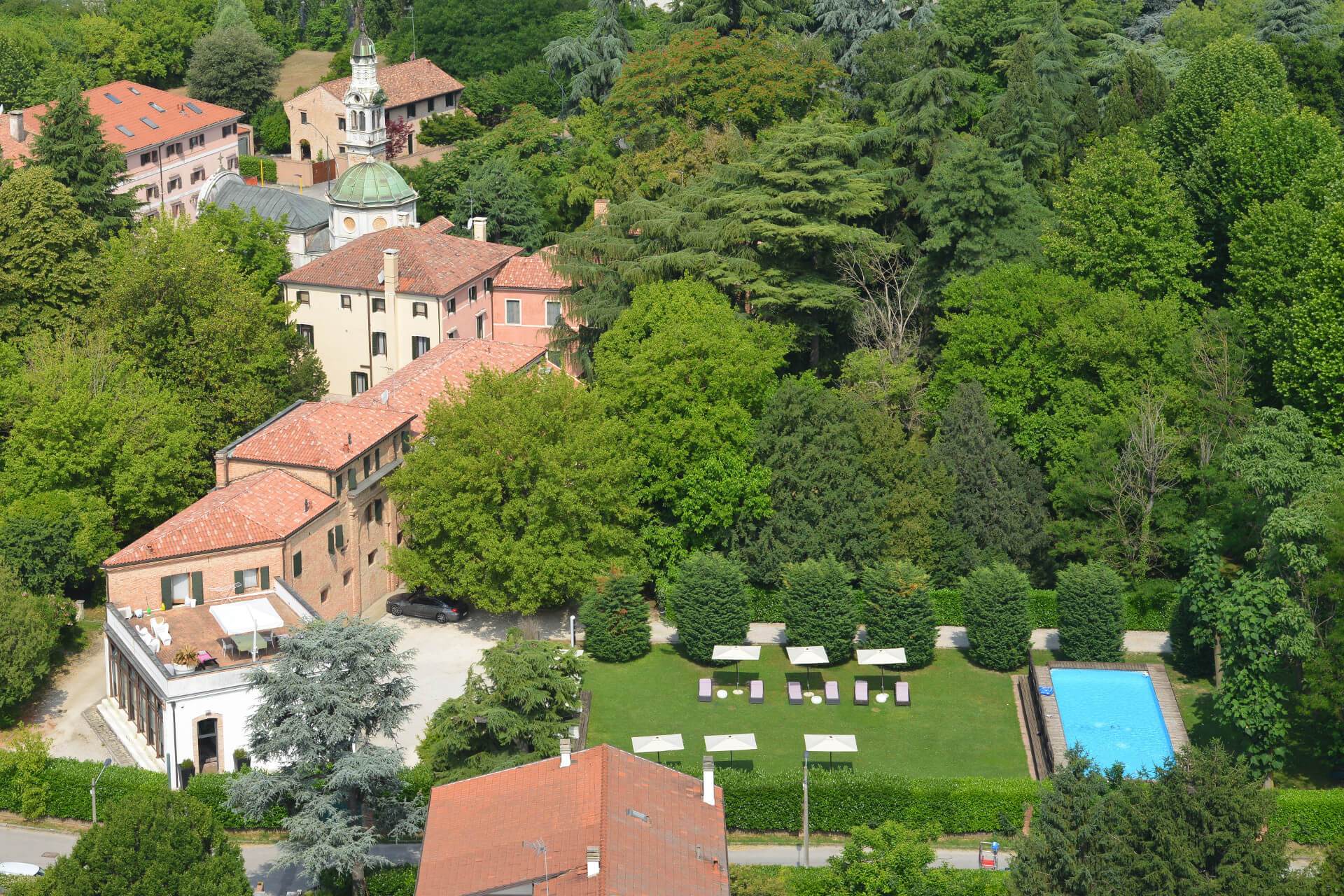 Villa Moro Lin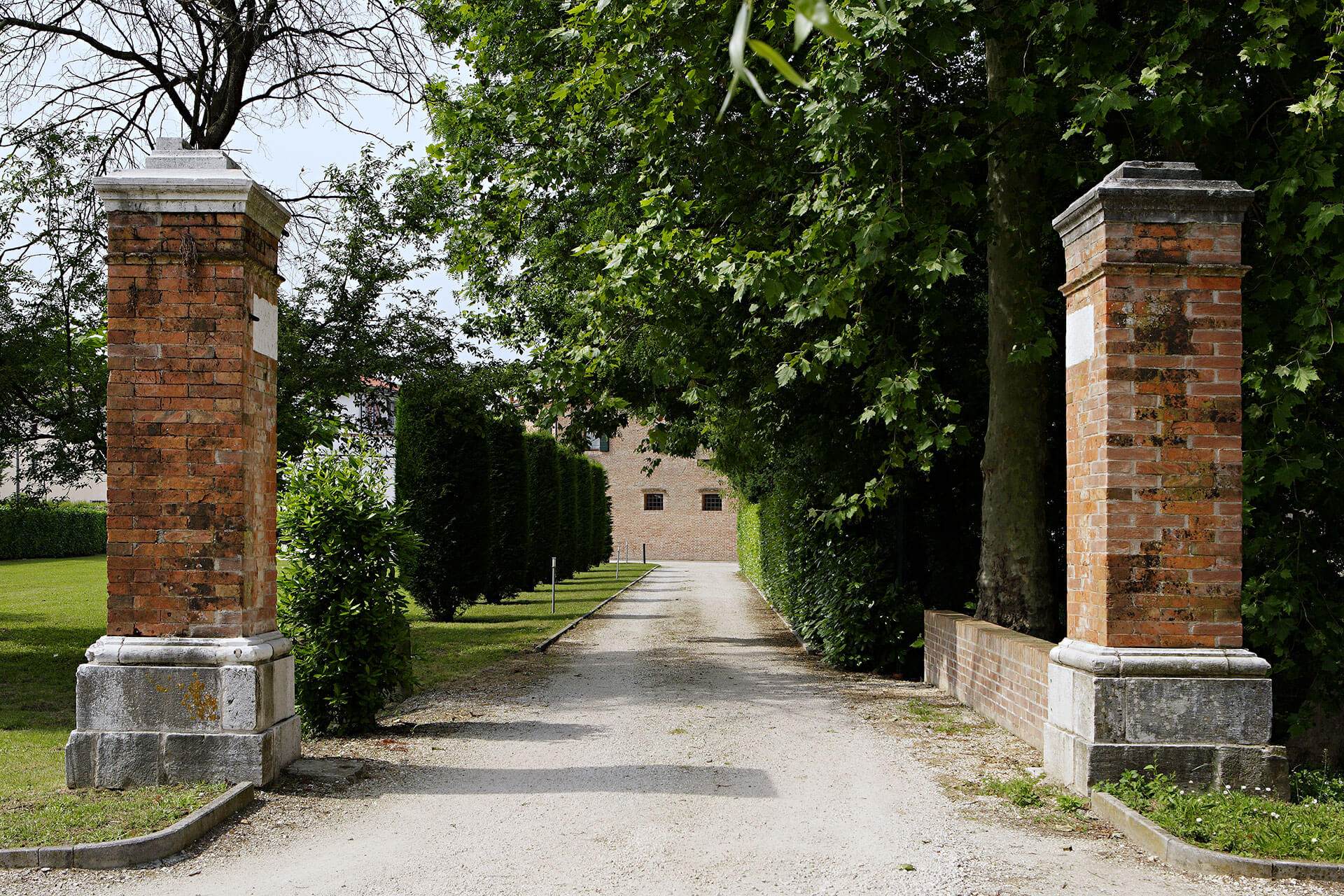 Away from Home - Like Home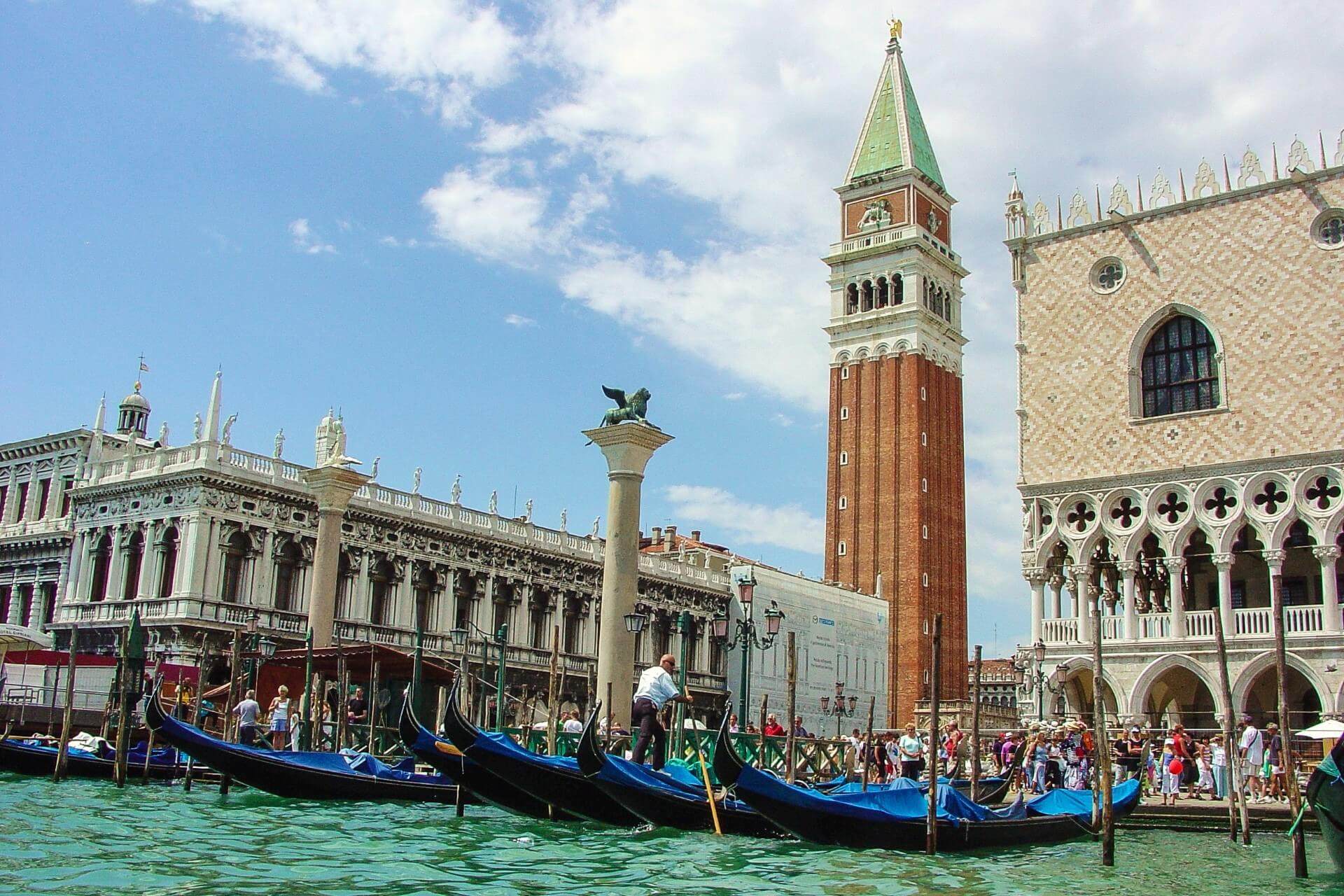 Your home near Venice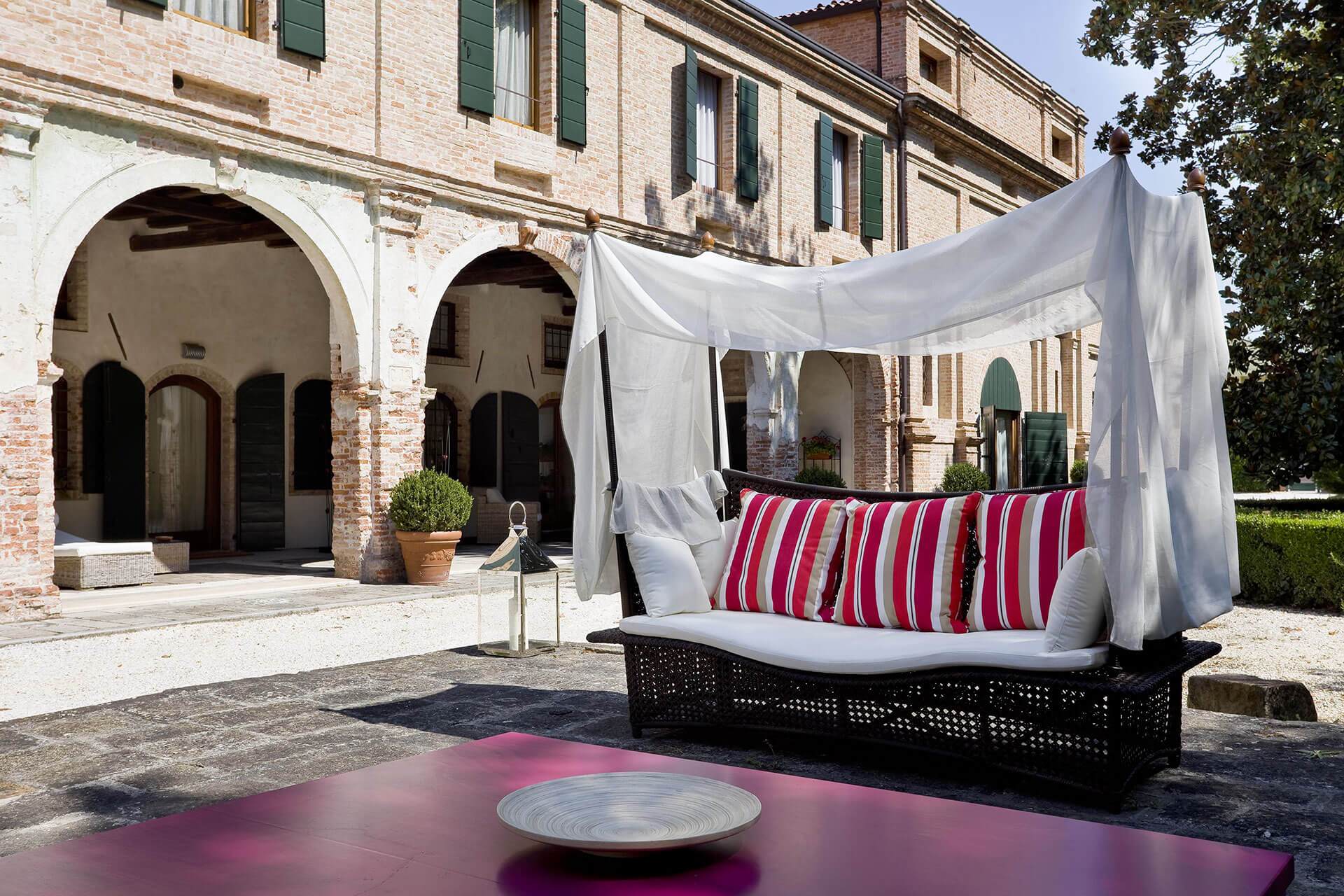 Ample spaces for your relaxation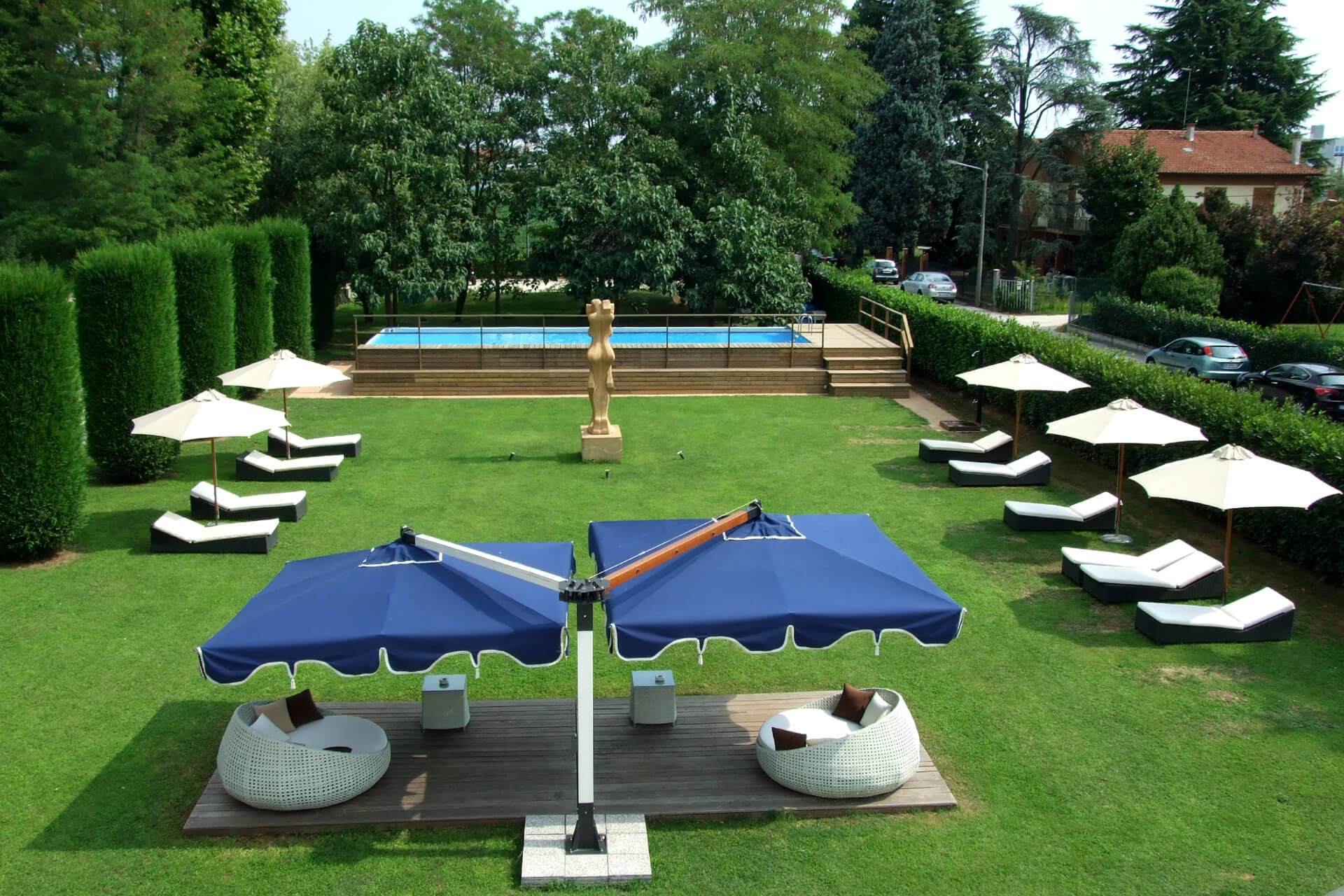 A swimming pool surrounded by greenery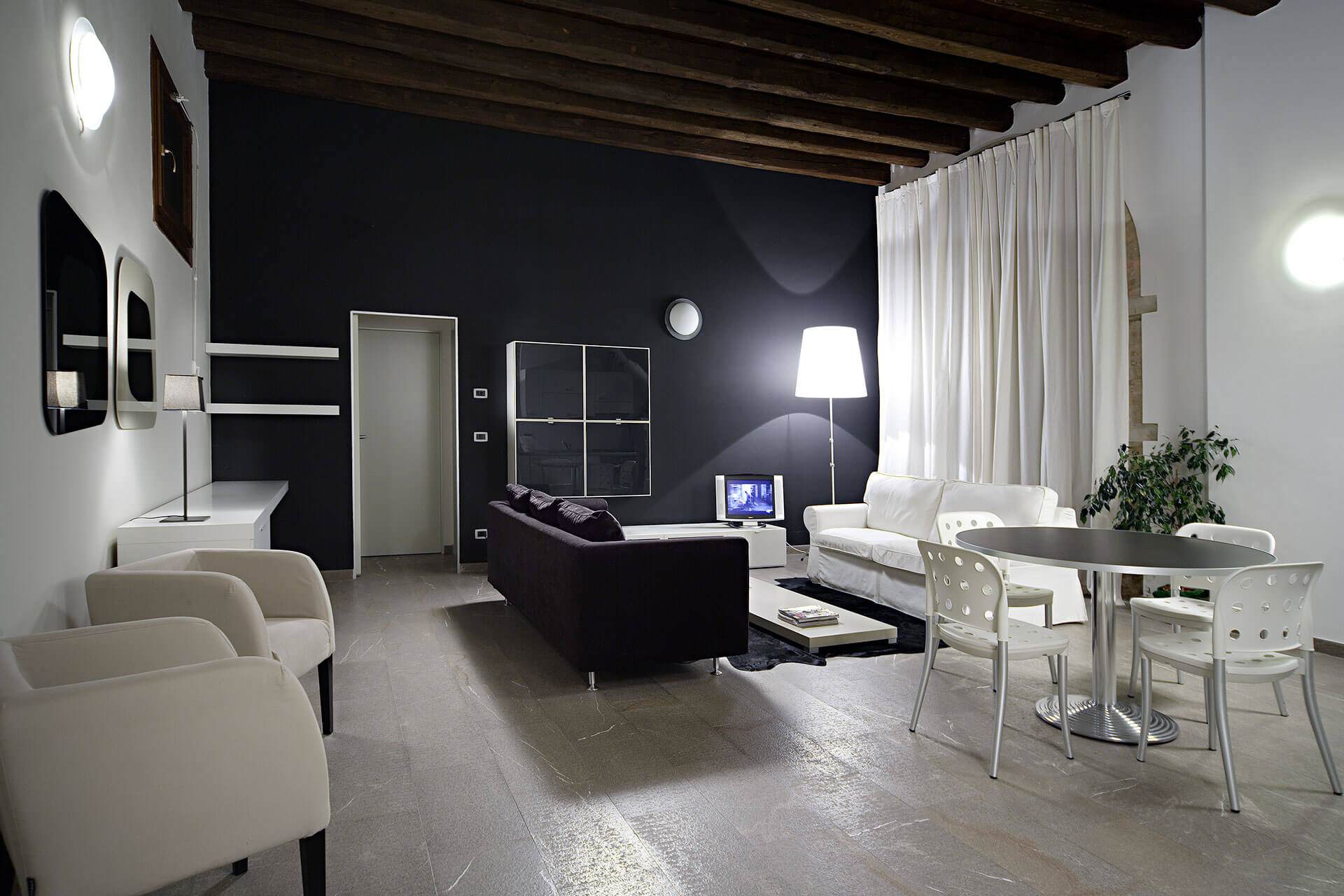 Apartments and rooms with an original design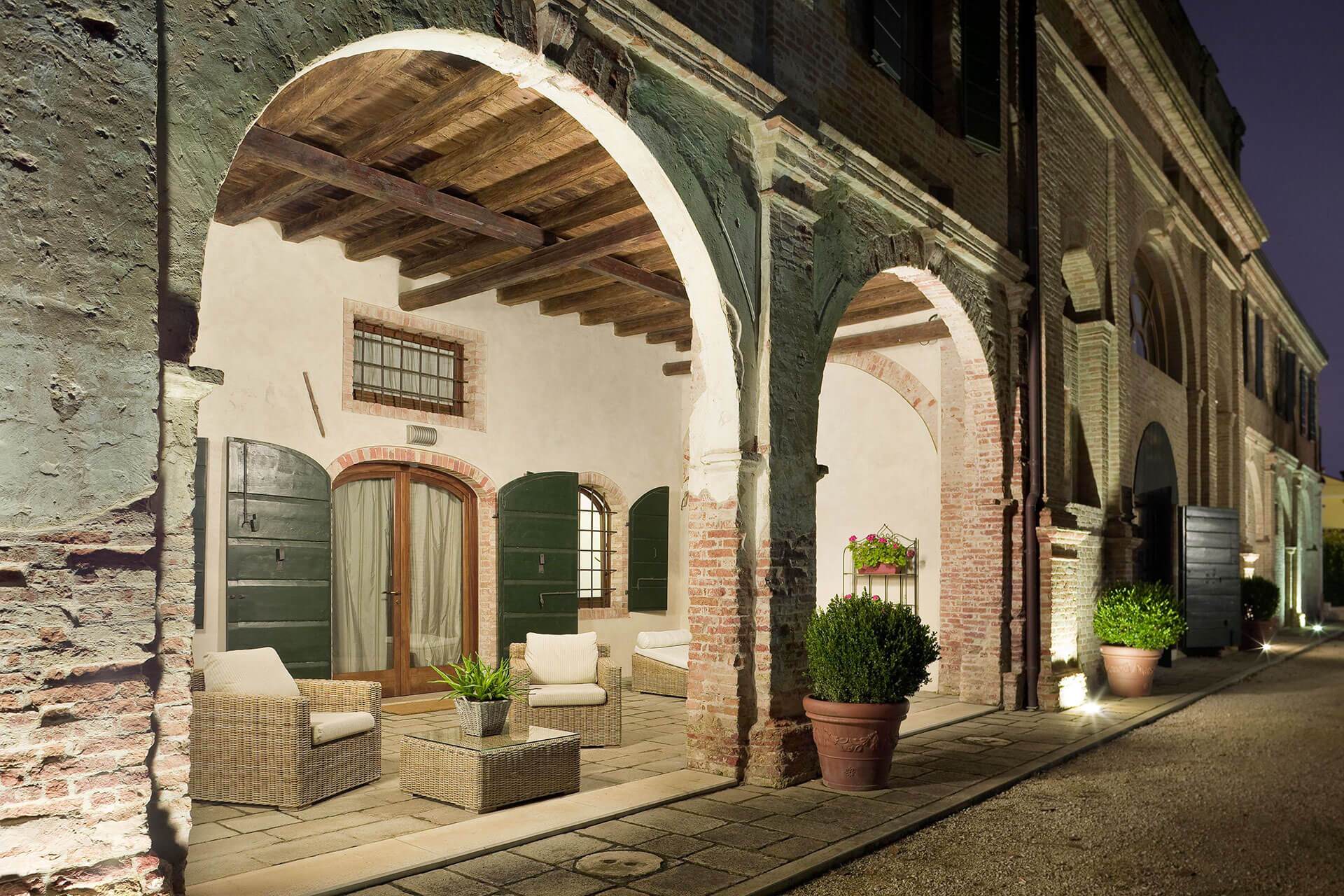 All services provided for a carefree holiday
Our history

In 1685 the Lin family, from Bergamo, with a spice shop in Rialto, was registered in the Venetian nobility thanks to a large expenditure.
In 1748 Elisabetta Lin married Gaspare Moro. The family adopted the surname Moro Lin. The Lin had previously bought the oratory of Paccagnella and the surrounding land where they built the Venetian-style family manor, in Zelarino.
Over time Villa Moro Lin changed owners several times but to this day remains intact in its Venetian style. The oratory overlooks the road which runs slightly close to the villa. Fully intact lush woods are located behind the facility, considered an excellent green lung for the area.
In 2005 Villa Moro Lin became a residence managed by the Onor family. The Venetian spirit of the villa as well as its culture and tradition of customer service and hospitality has remained intact despite the passing of the centuries.

The Villa Moro Lin Hotel Residence, a historic villa with pool and parking on the outskirts of Mestre very close to Venice, self-sufficient apartments for a pleasant stay, ideal for couples and families. Comfort and habitats have been designed and built for an exceptional sleeping experience.
Just a 15-minute drive from Venice - Bus to Venice every 10 minutes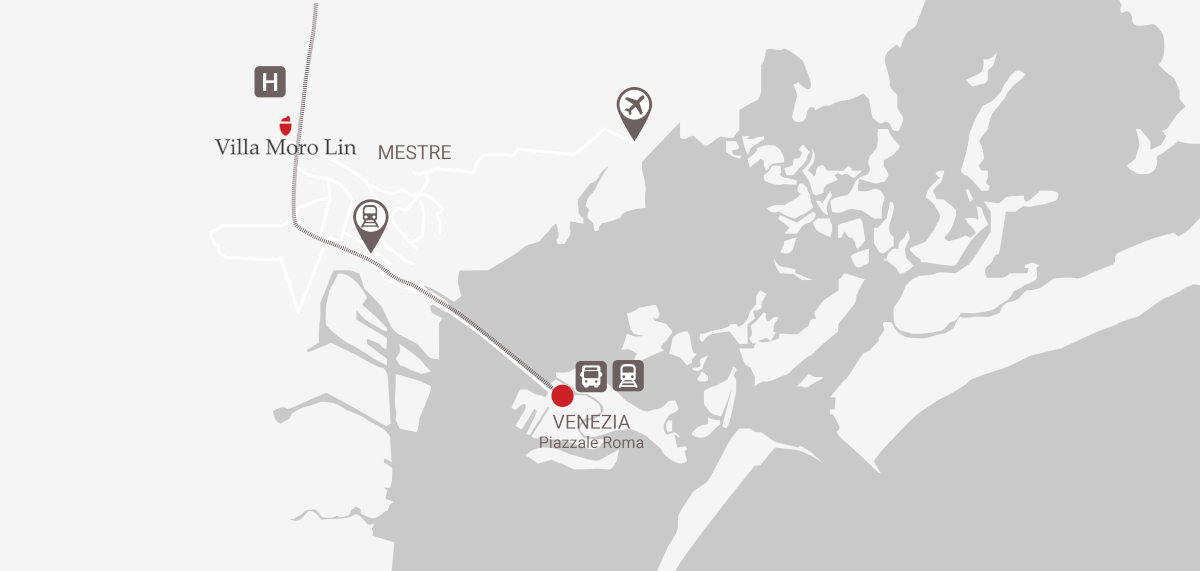 Why choose Villa Moro Lin

A relaxing oasis ideal for families on holiday in Venice

Free parking - Pool - Use of bicycles - Pets welcome