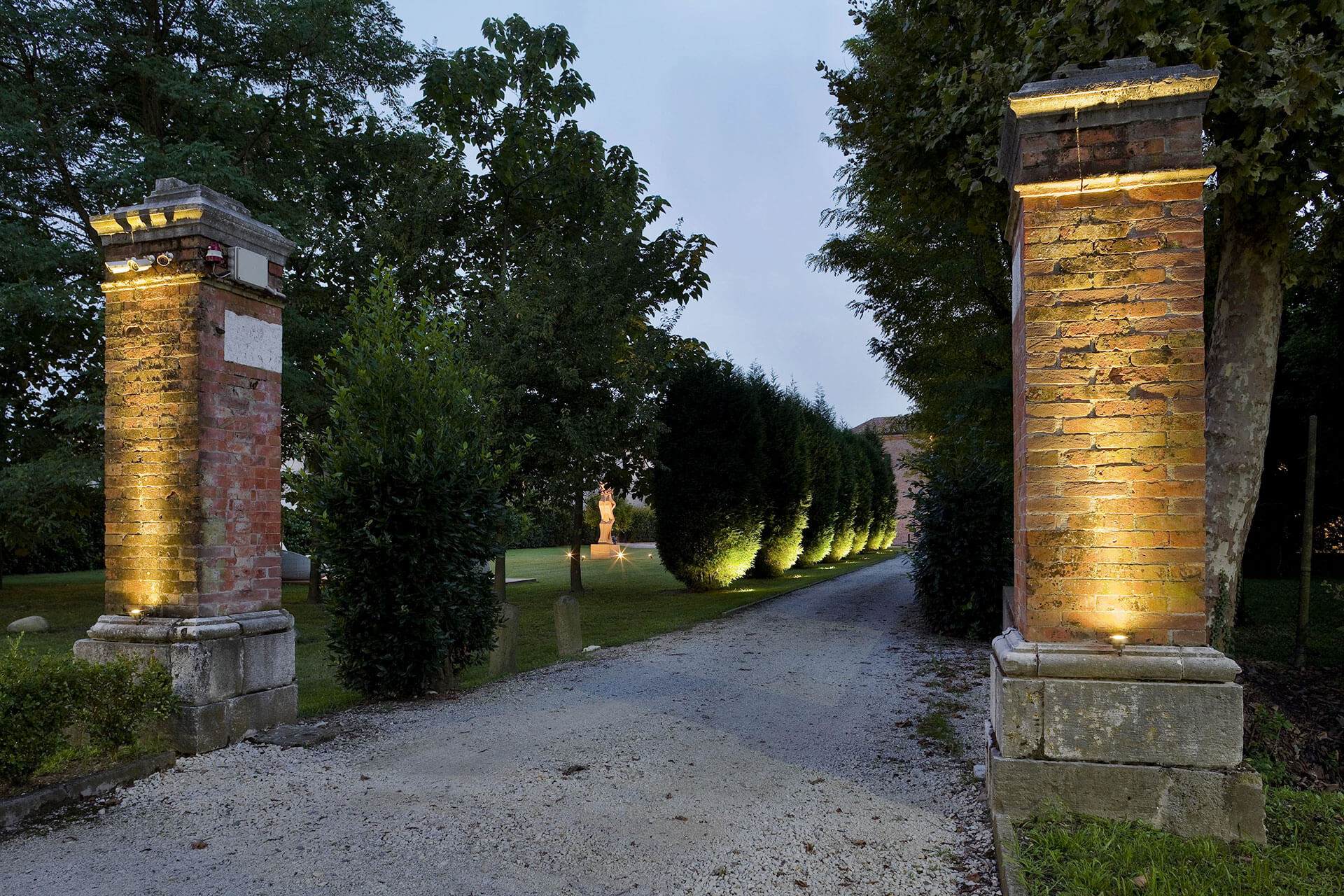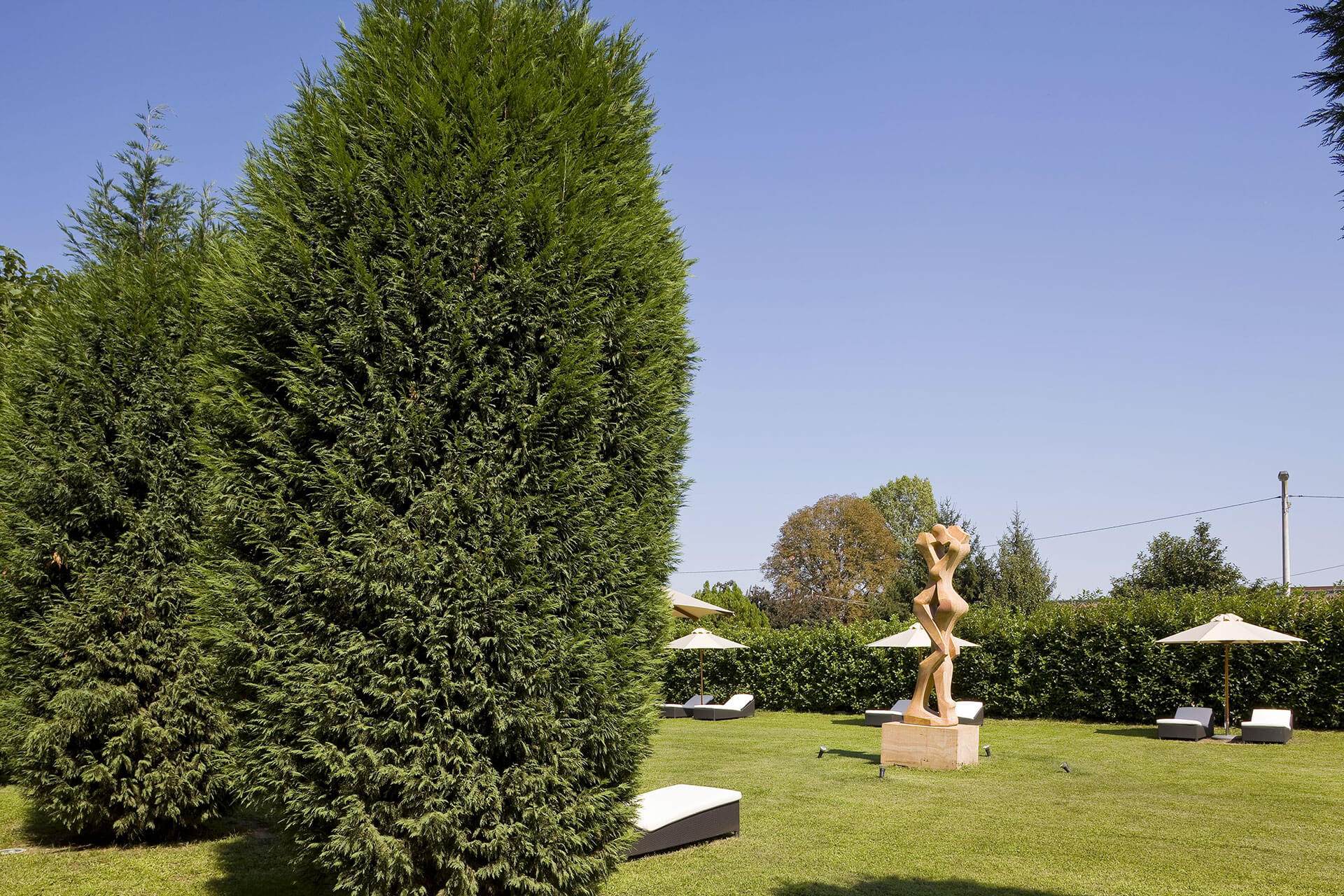 The Location
The Villa Moro Lin Residence offers apartments and rooms for holidays for families at only 5 minutes from the center of Mestre, in a structure with a park and pool with solarium, at the gates of the magnificent city of Venice, which can be reached by bus in only 20 minutes.
Get on highway A4 for Venezia (Venice), pass the Mestre - Venezia tollbooth and get on the tangenziale (bypass), take the exit for "Castellana" (for Zelarino - Castelfranco Veneto). Villa Moro Lin is only 2 minutes away from the exit, to the right, in via Bellotto number 3-5.
Once you have arrived at the station of Venezia Mestre, take buses 20 and/or 21 and you will reach Villa Moro Lin in only 10 minutes. The bus-stop to look out for is the one in via Castellana close to the intersection with via Bellotto. Villa Moro Lin is in via Bellotto, at number 3-5.
From the airports of Venice and Treviso there are frequent connections for the train station of Mestre thanks to the ATVO bus service. Once you have reached the train-station follow the directions stated under "By train".
Villa Moro Lin Residence makes a convenient shuttle service available to its guests, upon request.
How to reach Venice
Venice and its islands can be reached by bus wich connects Mestre to Piazzale Roma every 15 minutes. The bus stop is 50 metres far from Villa Moro Lin.
Villa Moro Lin is located in a convenient location to get to the train station or to get onto the main transit routes, the Mestre ring road and the A4 Milan – Venice highway. It also has free parking for guests travelling by car.
Villa Moro Lin offers a shuttle service to/from the train station and airport, as well as bicycles to reach the historical center of Mestre and the Auchan shopping center that is less than a kilometer and a half away, where, next to the Ospedale all'Angelo hospital, there is a superstore, numerous stores and various restaurants.
Villa Moro Lin Residence has apartments for families that are as comfortable as the best hotels, in an area from which it is easy to discover the itineraries of the Brenta Riviera and the historical cities and famous culinary traditions such as Treviso, Padua, Vicenza and Verona.

Downtown Mestre, 2 km
Auchan Shopping Mall, 1,5 km
Virgin Active Fitness Center, 1,5 km
Mestre train station, 5 km
Ospedale dell'Angelo Mestre (Hospital), 1 km
Airport Marco Polo Venice, 14 km
Ca'della Nave Golf Club, 8 km
Villa Condulmer Golf Club, 15 km
Venice, 13 km
Riviera del Brenta (Brenta Riviera), 12 km
Treviso, 21 km
Padua, 34 km
Vicenza, 65 km
Verona, 116 km